Rise & sYP
October 12, 2022 @ 8:00 am

-

9:00 am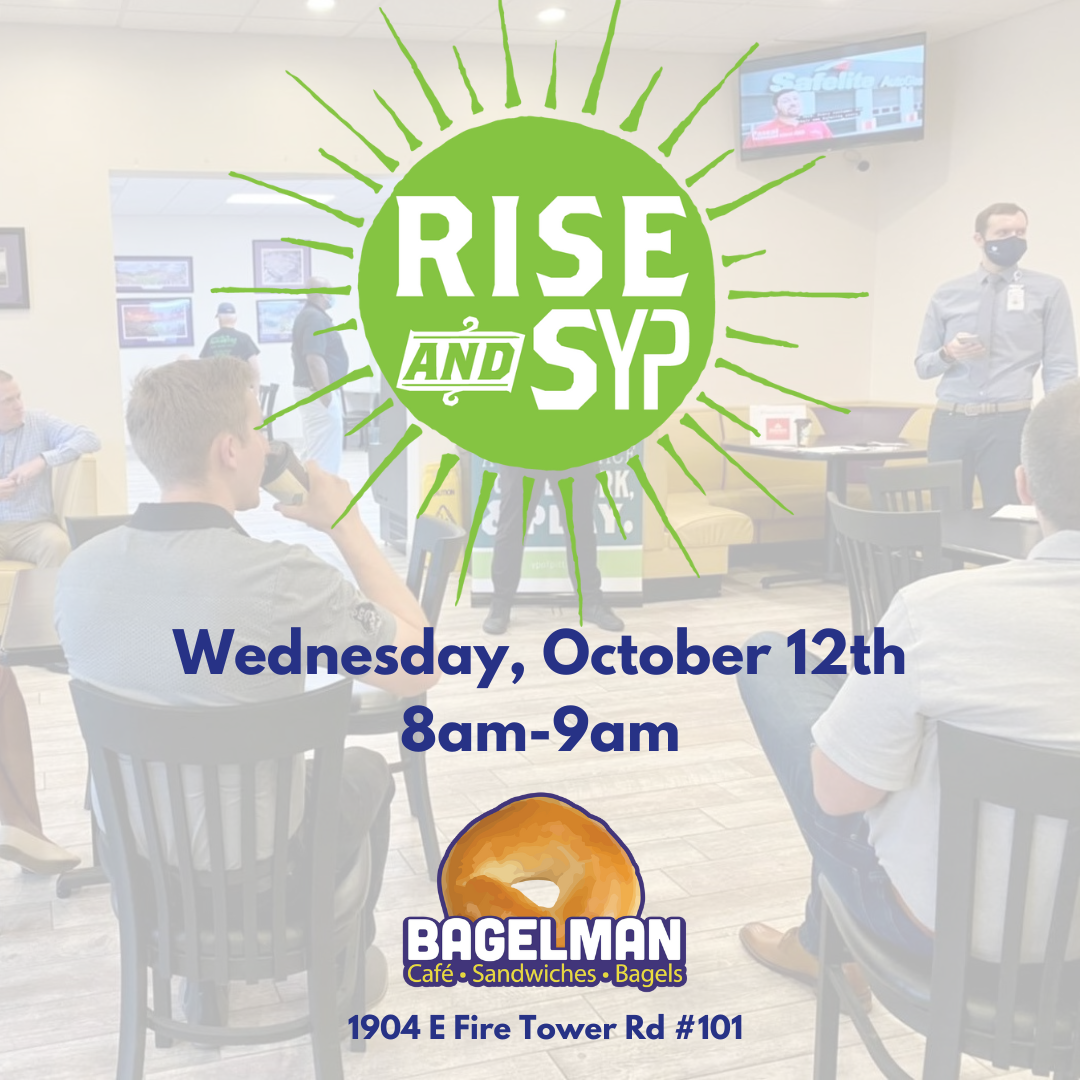 Join the Young Professionals for another great start to your day! This event is a perfect combination of professional development and networking with local Young Professionals.
Richard "Rich" Balot founded ABC Phones of North Carolina, Inc. (DBA –Victra) in
October, 1996 as a freshman in college. Under his leadership, the company has grown from
one location to over 1000 locations and over $1.7 Billion in revenue. As the largest of six
National Premium Retailers for Verizon Wireless, Rich has made a name for both himself and
the company as leaders in the industry.

As a serial entrepreneur Rich has also started and continues to be involved in multiple
other businesses. From his first business, Balot's DJ's which Rich started as a teenager, to a
bagel shop, a finance company, a tech repair business, a property management company, and
a hotel, Rich LOVES starting and running successful businesses.

Rich is an active member in the Young Presents Organization (YPO) and on the local
council board of the Boy Scouts. He also volunteers with numerous local charities, participating
with his family. Rich holds a Bachelor of Science in Business Administration from East Carolina
University.

Rich is married and has four children. He enjoys spending time with his family; watching
his children play sports, fishing, and traveling the world.
Date: Wednesday, October 12th
Time: 8am-9am
Location:
Bagelman
(1904 East Firetower Rd, #101)