Sweat Working with the YPs- Beer Mile Run
August 7, 2021 @ 6:00 pm

-

8:00 pm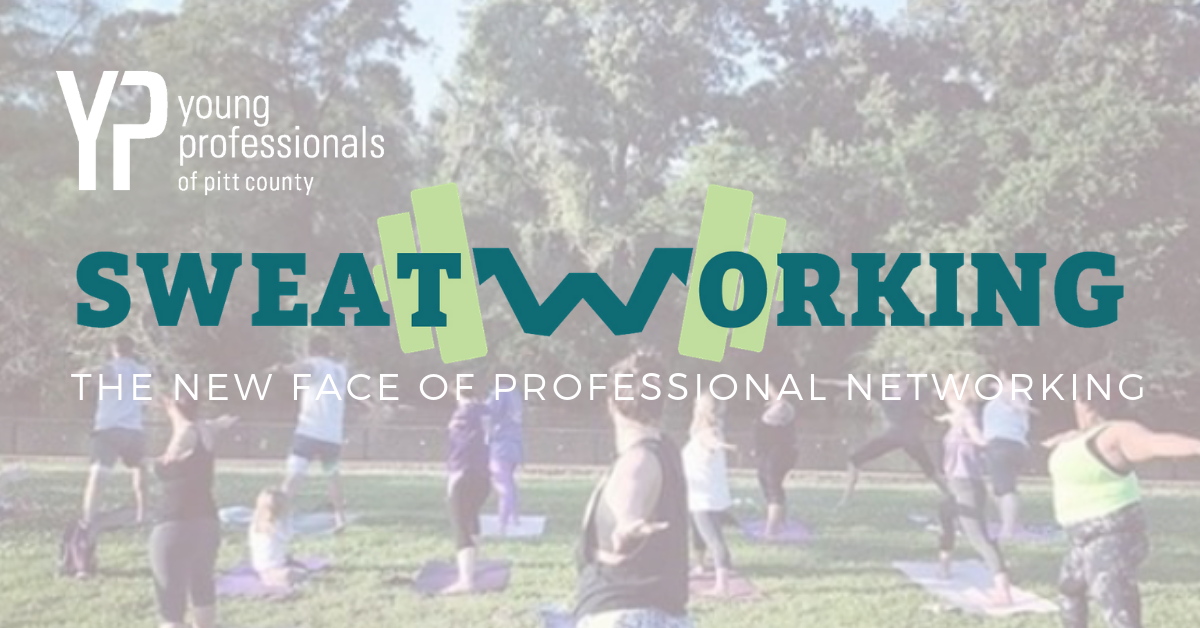 Want to create a Relay Team as a YP group? Or want to participate on your own? We are piggy backing off this event as a way to partner together, network while sweating and run for a cause.
Join us at the MPourium Beer Mile presented by Fleet Feet on August 7, 2021 at 6pm for their first annual Beer Mile! Beer, Run, Beer, Run, Beer, Run, Beer, Run, it's that easy!
This one-mile run will take place in Uptown Greenville off of Dickinson Ave, with a 1/4 mile out and back on Clark Street. After each lap you will drink a beer and run another 1/4 mile and so on. Totaling 4 beers and 4 laps. The race starts at 6:00 p.m. at MPourium. Plan to stick around to enjoy the party following the race! $35 if individual runner.
Want to run with friends in a relay style race? Register for the Relay Teams Event – A 4-person relay team where each member runs one lap and drinks one beer. $80 total for all 4 participants.
This event is a special fundraiser for the Ronald McDonald House right here in Greenville – thanks for helping us Support Local! Click the Button below to sign up now while we are still in Early Bird Pricing!