Wiggin Out for Charity Challenge
October 1, 2020

-

October 29, 2020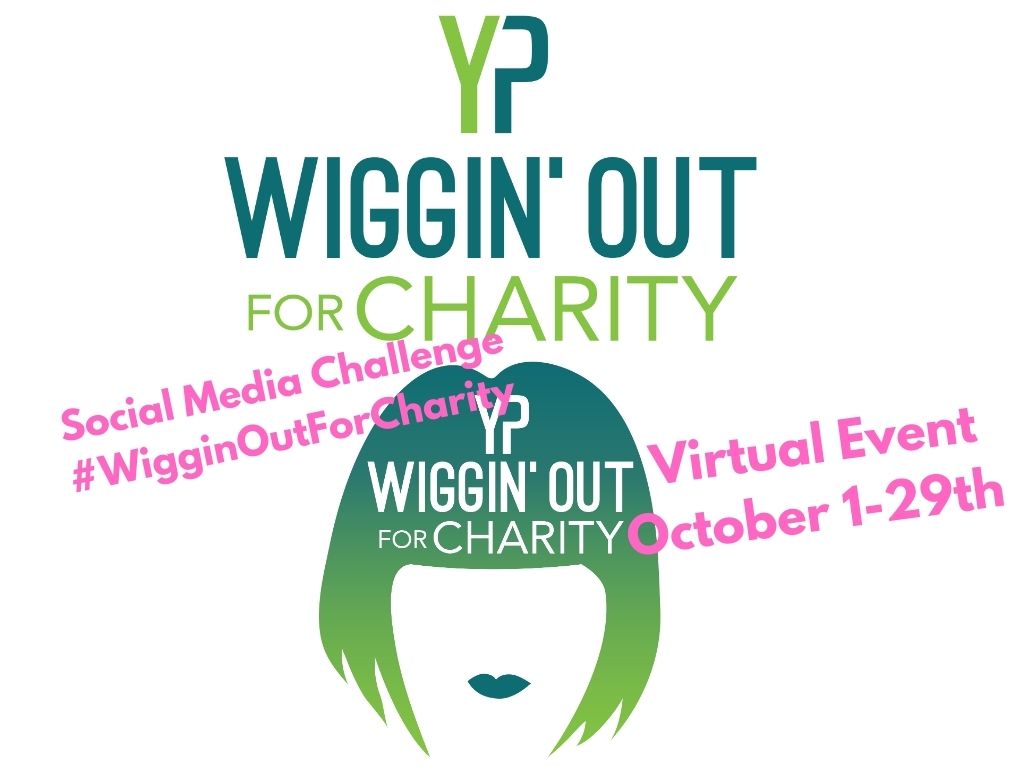 COVID has fill our world with changes and challenges over the past 6 months. With all this going on, we all know many who continue to suffer from the ravages of not COVID but cancer. Someone whose physical, emotional and financial survival is at stake from cancer. Yet with astounding courage they still bring a sense of optimism to those around them. These individuals inspire us to help them live life to the fullest.
Over the past 5 years, the Young Professionals have used their voice and platform as an organization, with the help of their members to give back to those fighting the cancer battle. This year, Wiggin Out for Charity is going virtual. Due to COVID, we have shifted from an in-person event to a Wiggin Out for Charity Social Media Challenge.
What is the #WigginOutForCharity Challenge? It's simple- you donate, post, and challenge. Individuals or businesses will donate to Vidant Foundation under the Young Professional link, post a photo, short video/ boomerang to social media of them wearing a wig or crazy hair and challenge someone else to keep it going.
What does this look like? With their crazy hair or wig on, the individuals will mention they donated to Wiggin Out For Charity, say who they were nominated by, what the challenge is (to wear a wig/ crazy hair), mention who they are donating in honor of/ in support of/ or because of, and lastly challenge another person/ business.
All donations and sponsorships will continue to benefit Vidant Cancer Care services and programs which includes oncology outreach in our 29 counties for pre-screenings and early detection services; diagnostic procedure costs for underserved patients; patient resources for those that are in need of transportation, housing, electricity and food because of substantial medical costs; support and survivorship groups and activities; and the nurse navigation program where a nurse or social worker is assigned to every patient as their care concierge at Vidant Medical Center and at each of Vidant's seven community hospitals.
This is the Young Professional's 5th year having Wiggin Out and our goal is to raise $50,000 in 5 years. We are at $37,000 currently and our goal for 2020 is $13,000. You may donate through Vidant Foundation Link.
We will start the #WigginOutChallenge on October 1st and will run through October 29th. On October 29th, we will have a virtual event with a presentation of sponsors, guest speakers, and compilation of photos/ videos of those who participated in the challenge.
Stay tuned to our website and social media pages for stories, pictures, and ideas of how to challenge others through out the month of October. Thank you for continuing the tradition of Wiggin Out for Charity and helping to keep every dollar raised to these programs and services that are greatly needed in eastern North Carolina. We thank you for supporting your local community in Eastern NC.